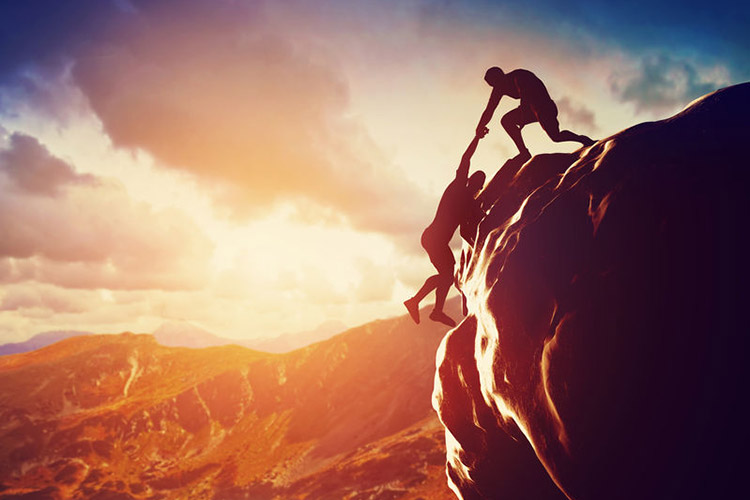 V
UU Marketing LLC is dedicated to helping small businesses succeed in a sea of vast competition and endless possibilities. Our mission is to strengthen the local & U.S. economy by supporting these entrepreneurs with the right tools & philosophies to build great companies. Currently, our services are offered exclusively to those already in our network of trusted clients and partners.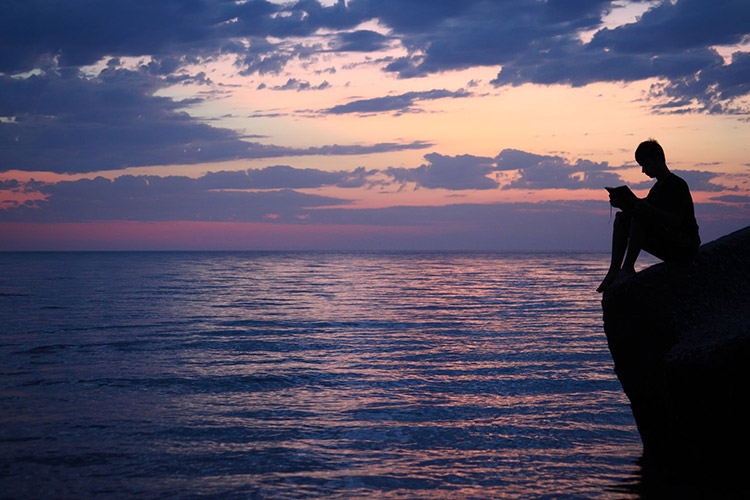 J
ason Vuu enjoys attaining wisdom, striving for greatness and sharing these experiences with like-minded people. More specifically, he gravitates towards personal development, entrepreneurship and philanthropy.  Often seen as a jack-of-all-trades, Jason brings a powerful combination of creative & technical skills, accompanied with holistic ideologies, to the world of small businesses.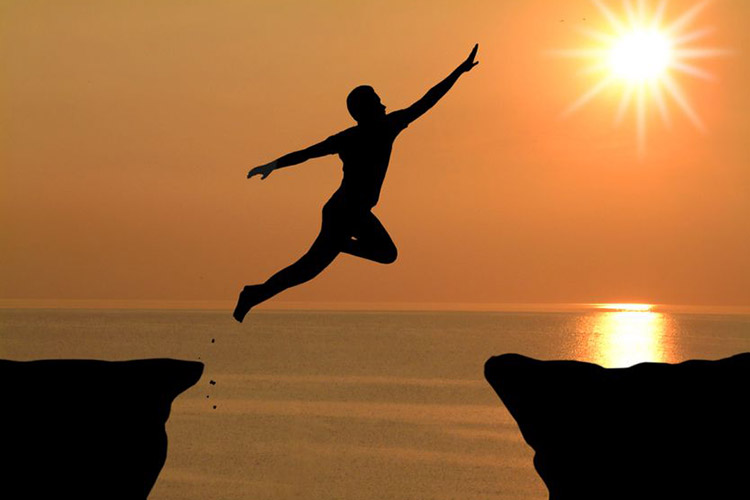 W
e offer business development services to small businesses, enterprises and local professionals. We build high-quality marketable brand assets (content, website, ads, brochures) and holistic business systems (campaigns, processes, pipelines) with the intention of increasing visibility, traffic and revenues while minimizing overhead, bottlenecks and deadends.